Is there a purest form of digital electronic music, akin to what acapella singing or hand drumming are to acoustic music?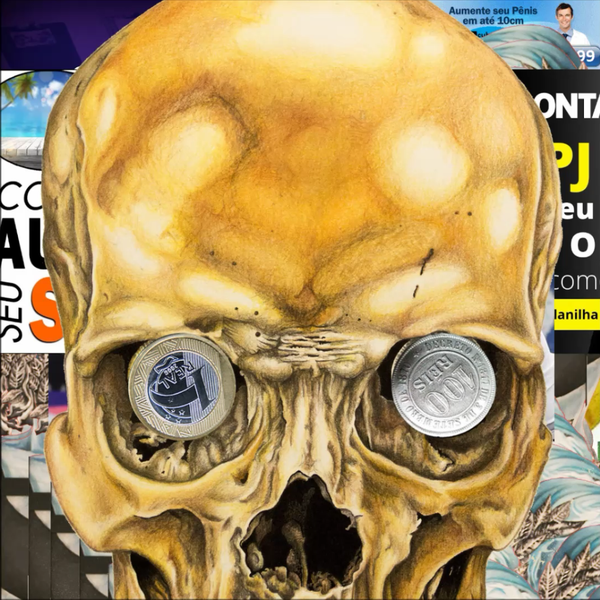 I've always been a fan of all-synthesized aesthetics, a lot of which is reflected in my own music production (check out my stuff on bandcamp btw). Boiling down digital electronic music to its essence, free from the sound and UX design biases of Ableton, Native Instruments et al., tempted me a lot -- specially being a programmer -- and required lower level tools and more powerful abstractions.
With that in mind, I started reading into the basics of audio design and synthesis, and eventually found exactly what I've been looking for with SuperCollider: code meets concert, science meets art, algorithm meet music. And all of that is GPL open source! From the wikipedia page itself:
It is an efficient and expressive dynamic programming language providing a framework for acoustic research, algorithmic music, interactive programming and live coding.
Getting to grips with the language and techniques used in music programming has been a very pleasant ride, with the help of the folks at the TOPLAP community and the many helpful learning resources (which will be the subject of a future blog post). Actually, there's even an existing Algorave movement, which is gaining more and more media attention lately.
Recently, I've finally presented the first results of my research in livecoding in front of an audience at the Almeida Centro de Inspiração in downtown Belo Horizonte. Visuals were made by my friend Zuba, and the reception of the totally non-geek audience to the 30 minute set was amazing!
Check it out at mixcloud!